Region Östergötland, Public Health Care in Östergötland

Organisation type:
Company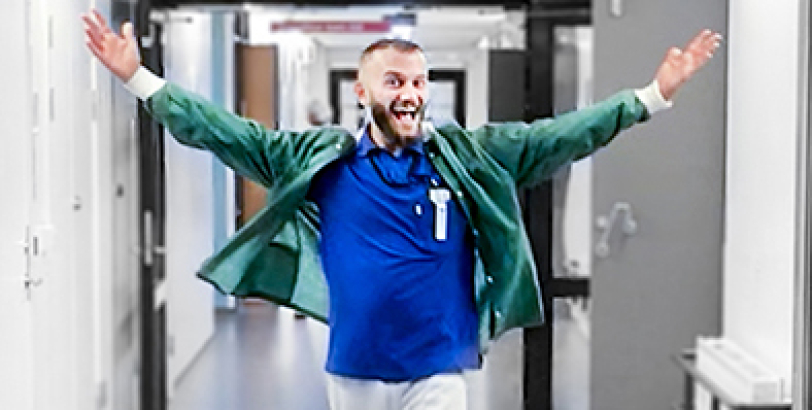 Become one of us!
Region Östergötland is the main health care provider in Östergötland county with approximately 13000 employees, 11600 of which in healthcare. Three hospitals and 43 primary care centers are provided for the general population, as well as 40 public dental clinics. The university hospital in Linköping serves the southeastern part of Sweden with 1.2 million inhabitants.
Our mission is to provide excellent care to all our inhabitants. We collaborate closely with Linköpings university, one of Swedens leading research institutes in healthcare, life science and education. Both Region Östergötland and Linköpings university are top ranking in the national level of education and as providers of health care. Our departments offer good opportunities for your professional development.
What do we offer?  
Starting a new job in a foreign country can be amazing in many ways but sometimes it's hard to know where to start. International Office offer you personally advice through the entire recruitment process. Our aim is to make your transition to your new life and job in Östergötland goes as smooth as possible.
Support during the recruitment process:
We guide you through language training up to B2 level in your home country.
When you start to work, as part of your introduction, you will continue your language education to reach level C1.
Help you with practical matters, such a social security number, bank account etc.  
Help you through the establishment process; find you a place to live and help to register your children in school/preschool.
We also help and support your spouse with sources for job search.
We´re looking for registered specialist doctor or nurse within the EU/EEA citizenship.
If you're one of the chosen candidates we will invite you to a chat and/or interview and give you more information about a visit to our hospital and our beautiful city.
If your partner/spouse is looking for a job in tech sector, please visit the website https://tech.eastsweden.se/ for more information. Under heading "featured openings" you will find information about job applications and valuable contacts to companies in the region.  
Do you want to see more of our region – watch our film about East Sweden https://youtu.be/M851cNythTw 
Welcome with your application!