McDonald's Leidsestraat

Organisation type:
Company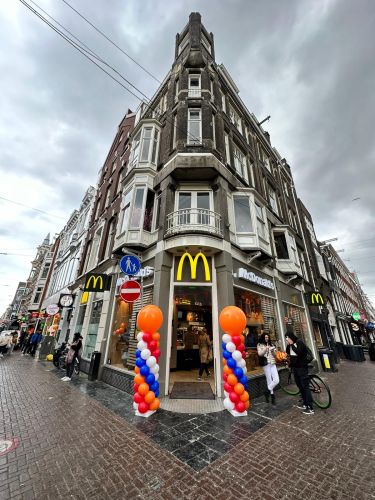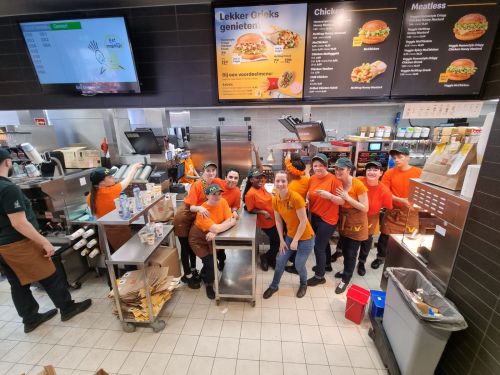 McDonald's, who doesn't want to work for the number 1 in the world for Good Food Fast!
McDonald's Leidsestraat is a nice workplace where you can learn basic skills, expand  your skills by growing further in the company, make new friends (for life) and have an employer who cares about his people.
We serve the best hamburgers, fries and milkshakes. We are a service providing company to our guest, employee's and we are localy involved. 
How can you grow in our company?
*Expand your skills in training other employee's.
*Expand your skills in (food) safety.
*Expand your language skills (English and Dutch)
*Expand your Leadership skills.
*Expand your hospatality skills. 
A lot of skills can be learned in a online environment made bij McDonald's, we also have special day's at the HQ in Utrecht and we have our own Trainings manager who will spend time on you :-)
If you want to work in the centre of Amsterdam this is the place to be!
Hot jobs
Crewmember
Crewtrainer
Guest Experience Leader
Management trainee
Shift manager
2nd assistent (right hand for the restaurant manager, you need some experience if you want this job, or grow in the organisation).