iNUa

Organisation type:
Company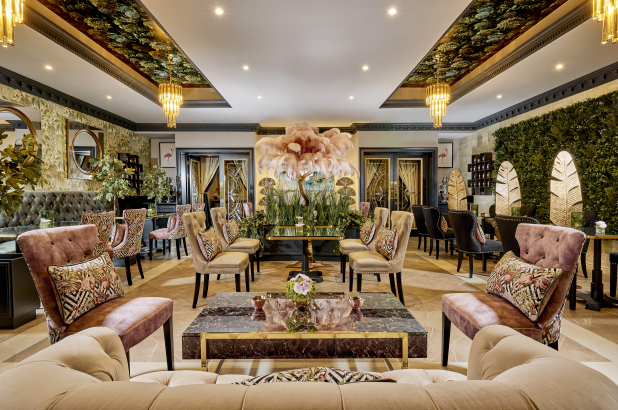 The iNUA Collection is a young ambitious company with a strong dynamic team of over 1,000 colleagues. Our objective is to offer genuine hospitality through our values of passion, innovation, growth, trust, courage and sustainability. Our people are iNUA Hospitality and we grow our team of talent through our ethos of Learn | Evolve | Thrive. Working with our hotels offers many flexible benefits, friendships and opportunities that support our family of colleagues. We are #PassionateAboutPeople and want to hear from you!
A world of opportunities awaits at The iNUA Collection. We are always interested in hearing from those interested in pursuing a career in hospitality or indeed looking for a new challenge. #iNUACollection #PassionateAboutPeople
Hot jobs
Check out all our jobs and locations across Ireland!