Hive Leisure Ltd

Organisation type:
Company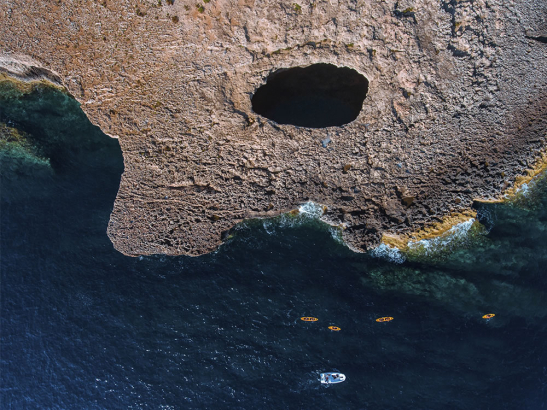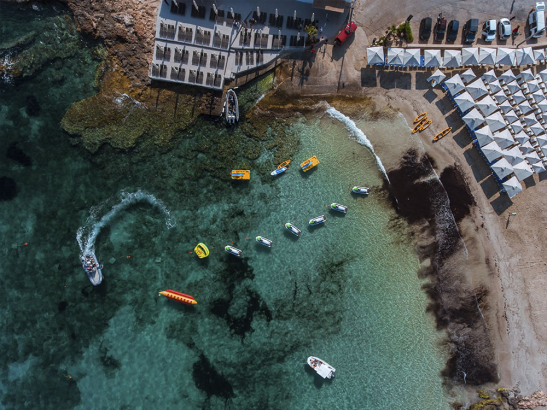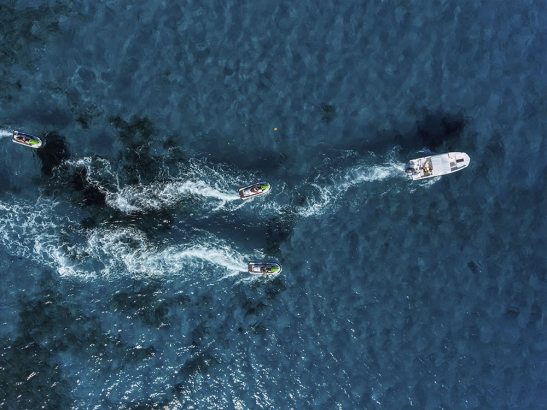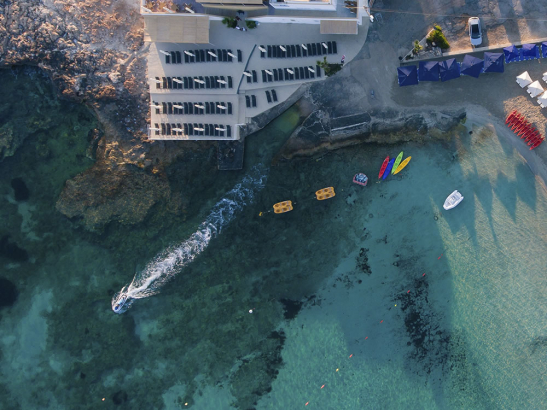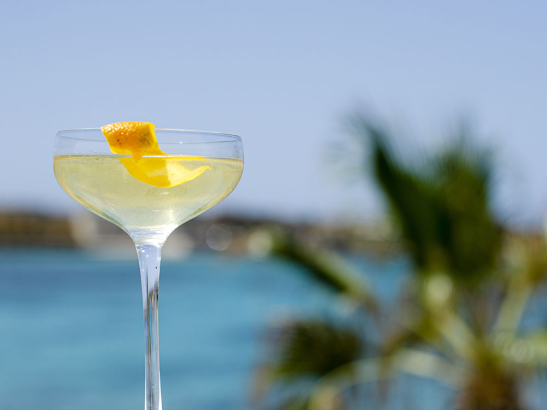 Offering sensational seafood, Mediterranean specialities and crystal-clear sea. Enjoy great food while relaxing at our Lido! Tortuga Beach boasts of crystal lagoon waters, a sandy beach and a concrete plane dedicated to sunbeds. For an adventurous experience check our water sports options.
We are situated at Little Armier Bay in the northern tip of the Maltese island, facing the smaller islands of Comino & Gozo.
The area can still boast of crystal lagoon water and a private sandy beach and a concrete plane dedicated to sun-beds. The approaches, in their original state, are built on rocky crests and surrounded by cultivated farmland. A spacious private parking area provides ample space for the numerous patrons, who, over the past years have appreciated the good services of the actual restaurant.
Visitors have now been accustomed to specialised dishes of seafood & Mediterranean specialities besides the facilities for swimming, sun bathing and a variety of water sports.
Having the area and all the facilities, the lido is ideal for any occasion, functions, parties and activities, that Team Building companies and Incentive Groups require. We also organise outside catering such as BBQs, Beach Parties and more, for any number of persons
We look forward to welcoming you at Tortuga Beach!