Elektrobit Automotive Finland Oy

Organisation type:
Company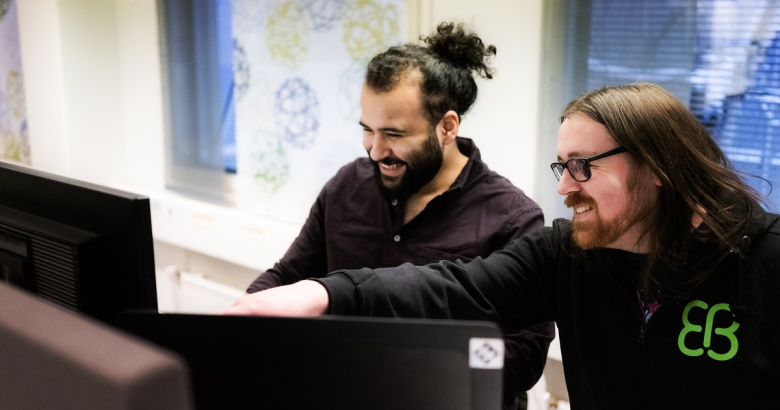 Software development for the automotive industry today is an exciting job. Software plays an increasingly significant role in cars, as well as in their value. When we create and build something previously unheard of, we get to take our skills in completely new directions.
Would you be interested in growing your skill set in an international work environment and having an impact on the future of mobility? We are looking for software professionals to join our team. You can work in our Oulu office or Rovaniemi remote hub.
Working with us, you won't just have to put up with bad jokes and fantastic colleagues; we'll take you with us on a journey into the world of the top automotive brands, accelerating you into a career in the fast-changing world of electric and autonomous vehicles.
(Elektrobit is an award-winning and visionary global supplier of embedded and connected software products and services for the automotive industry. A leader in automotive software with over 30 years serving the industry, Elektrobit's software powers over one billion devices in more than 100 million vehicles and offers flexible, innovative solutions for car infrastructure software, connectivity & security, automated driving and related tools, and user experience. Elektrobit is a wholly-owned, independently-operated subsidiary of Continental.)
Hot jobs
We are constantly looking for software professionals to join our team!
See our open jobs in jobs.elektrobit.com.