ELECNOR SERVICIOS Y PROYECTOS, Niederlassung Deutschland

Organisation type:
Company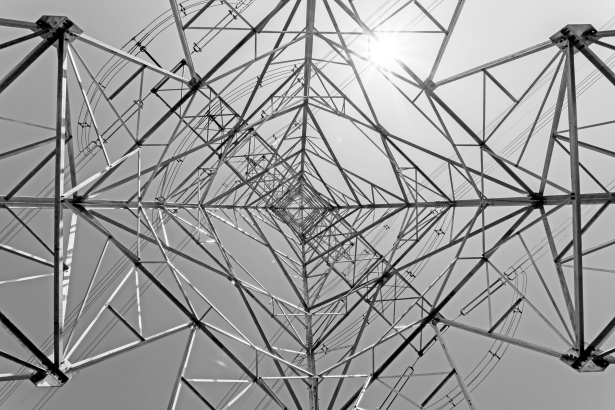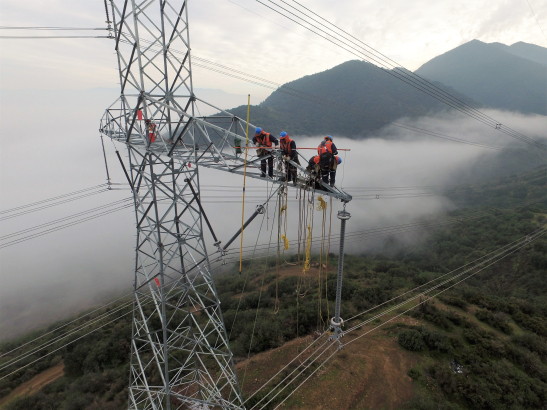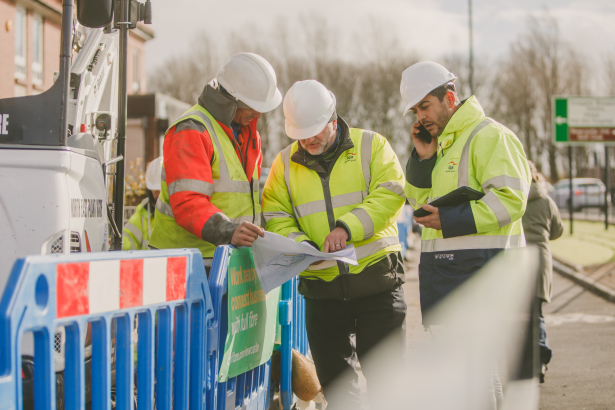 ELECNOR ist eines der führenden globalen Unternehmen in der Entwicklung, dem Bau und dem Betrieb von Projekten in zwei großen Geschäftsbereichen. Es ist einerseits, das Infrastrukturgeschäft mit der Durchführung von Ingenieur, Bau und Dienstleistungsprojekten und andererseits, das Konzessionsgeschäft, mit Finanzierung und Verwaltung von Energieübertragungs und Erzeugungsanlagen umfasst.
Im Infrastrukturgeschäft verfügt Elecnor über mehr als 60 Jahre Erfahrung in der Entwicklung von Energieübertragungssysteme, Gas, Wasser, Umwelt, und Telekommunikation. Elecnor ist derzeit in mehr als 55 Ländern und besitzt ein Team von mehr als 20.000 Mitarbeitern.
Für die Elecnor sind die Unternehmenswerte Innovation, Nachhaltigkeit und Gesamtqualität ein elementarer Bestandteil jeglichen Handelns. Eine Gruppe, deren technische und finanzielle Stärke es ermöglicht, alle Arten von Infrastrukturprojekten auf fünf Kontinenten zu fördern, zu entwickeln und zu bauen.
---
ELECNOR bases its structure on two main businesses that enrich and strengthen each other: on the one hand, Services and Projects, with the execution of engineering, construction and service projects; and, on the other, the Infrastructure and Renewables Investment business, which involves the promotion, financing, investment and management of power transmission and generation assets, as well as other strategic assets.
The diversification of its activities has been one of the strategic axes throughout its more than 60 years, which has allowed it to cover different sectors ranging from electricity, power generation, gas, railways, telecommunications, control systems, construction, water, environment, maintenance, facilities, to aerospace engineering. Elecnor is present in more than 55 countries and has a team of more than 20.000 employees.
Elecnor Group promotes its purpose by generating change and well-being, bringing infrastructures, energy and services to territories all over the world so that they can develop their potential, placing engineering and technology at the service of people's well-being.